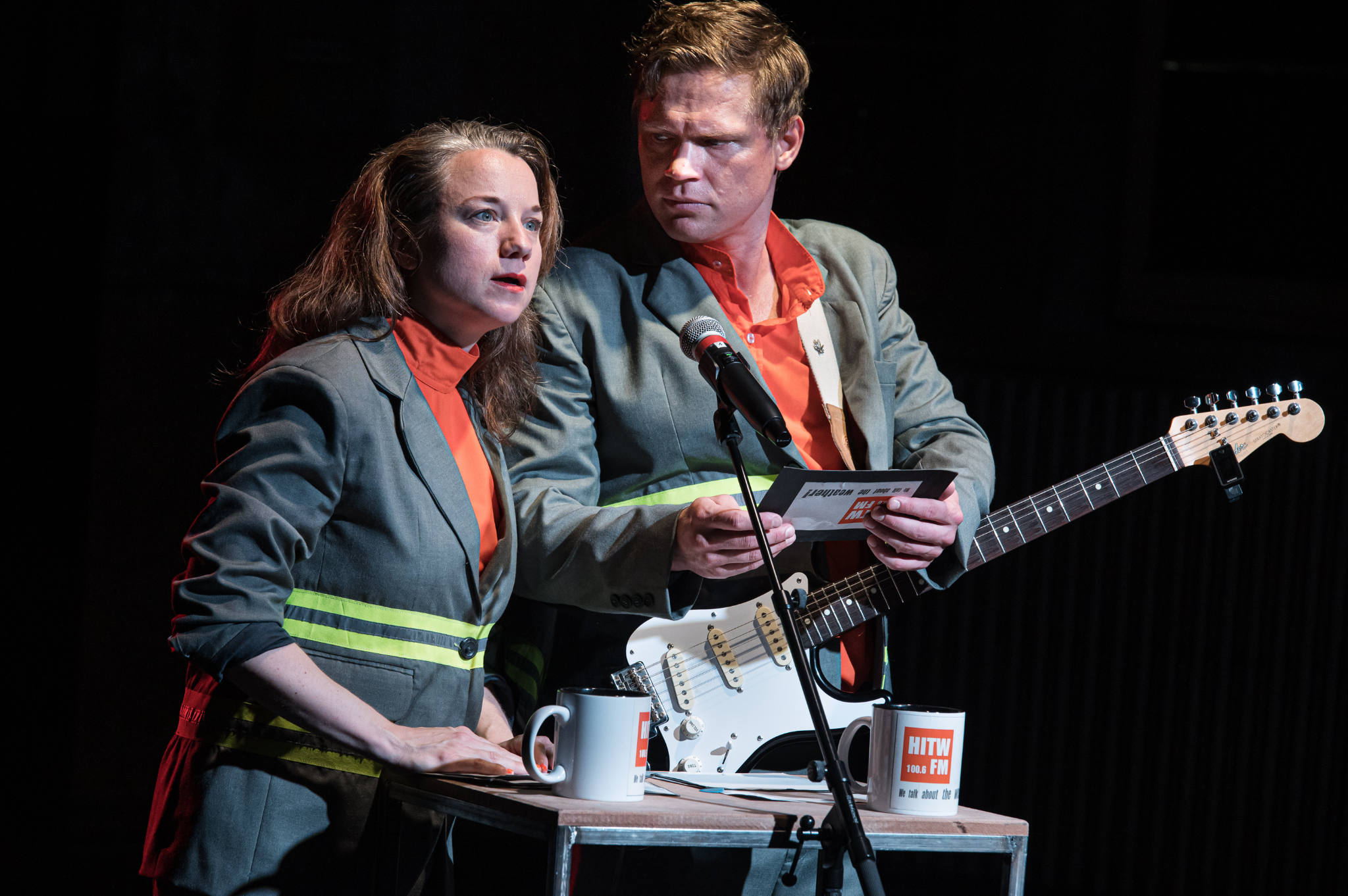 International co-production
How is the Weather? (Wie ist das Wetter?)
International co-production

Mask and beatbox ­theatre

Next:
04.10. – 11:00

Coming:
05.10. – 11:00
05.10. – 19:30

Welcome
Theater Strahl tackles difficult subjects and dismantles clichés, turns classic plays into instant hits with young audiences, adds rhythm to theatre and a format to dance, mixes masks with beatbox performance…
The following plays are suitable for an international audience – (almost) no spoken words!
Mask and beatbox theatre
Klasse Glück
Klasse Klasse
Dance theatre
In Zukukunft bin ich ein Komet
Hold Your Horses
More than just watching a play
Theater Strahl is a place where many different people come together. We want to make theatre for – and with – all these different people. Our theatre-pedagogical-programme is for anyone who wants to get involved in theatre or would like to know more about the different dramatic forms of our plays and the issues they address.